In this course, you'll have several learning options, and the choice to decide which one works best for you!

Take it easy if this is all new to you and simply work your way through the basic shawl pattern provided in your materials section. Or, take some chances and explore the "intuitive intersections" presented along the way that allow you to change up the design to add your own stitch patterns, center spine variations, and unique edgings and bind-offs.These are special landmarks in the pattern that empower you to put on your own designer hat and create a shawl that is a one-of-a-kind creation.
As you navigate the class dashboard, you'll see that each lesson is presented with small, bite-sized sub-sections that explain what you will learn with an accompanying video. You'll also have the ability to easily access and download the pdf patterns and charts provided in this class.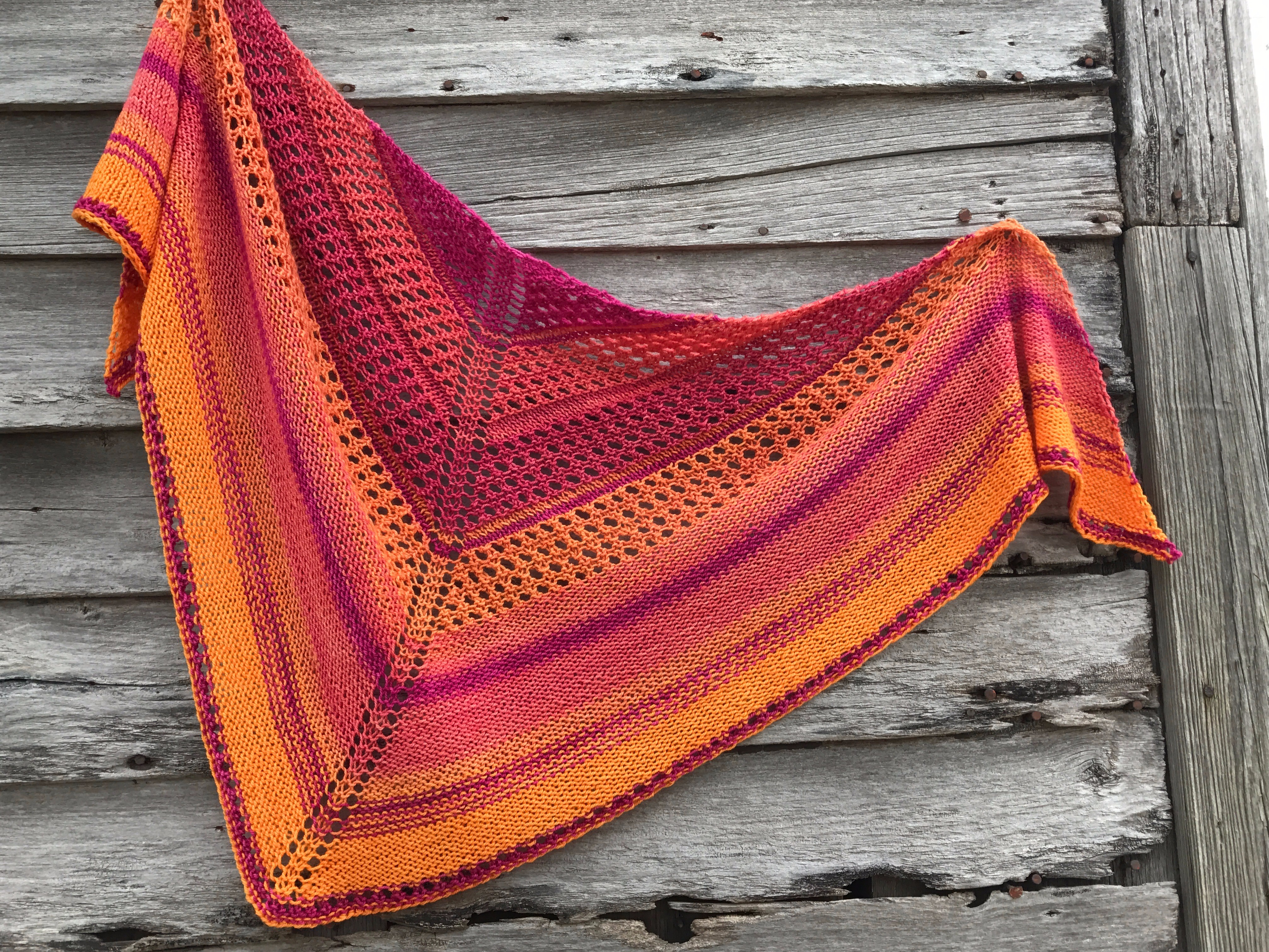 You'll also learn how to "design-as-you-go" right on the needles! This enables you to tap into your own intuitive wisdom because you'll learn to read what's on your needles and trust what comes next to cultivate your confidence and master the art of shawl-making.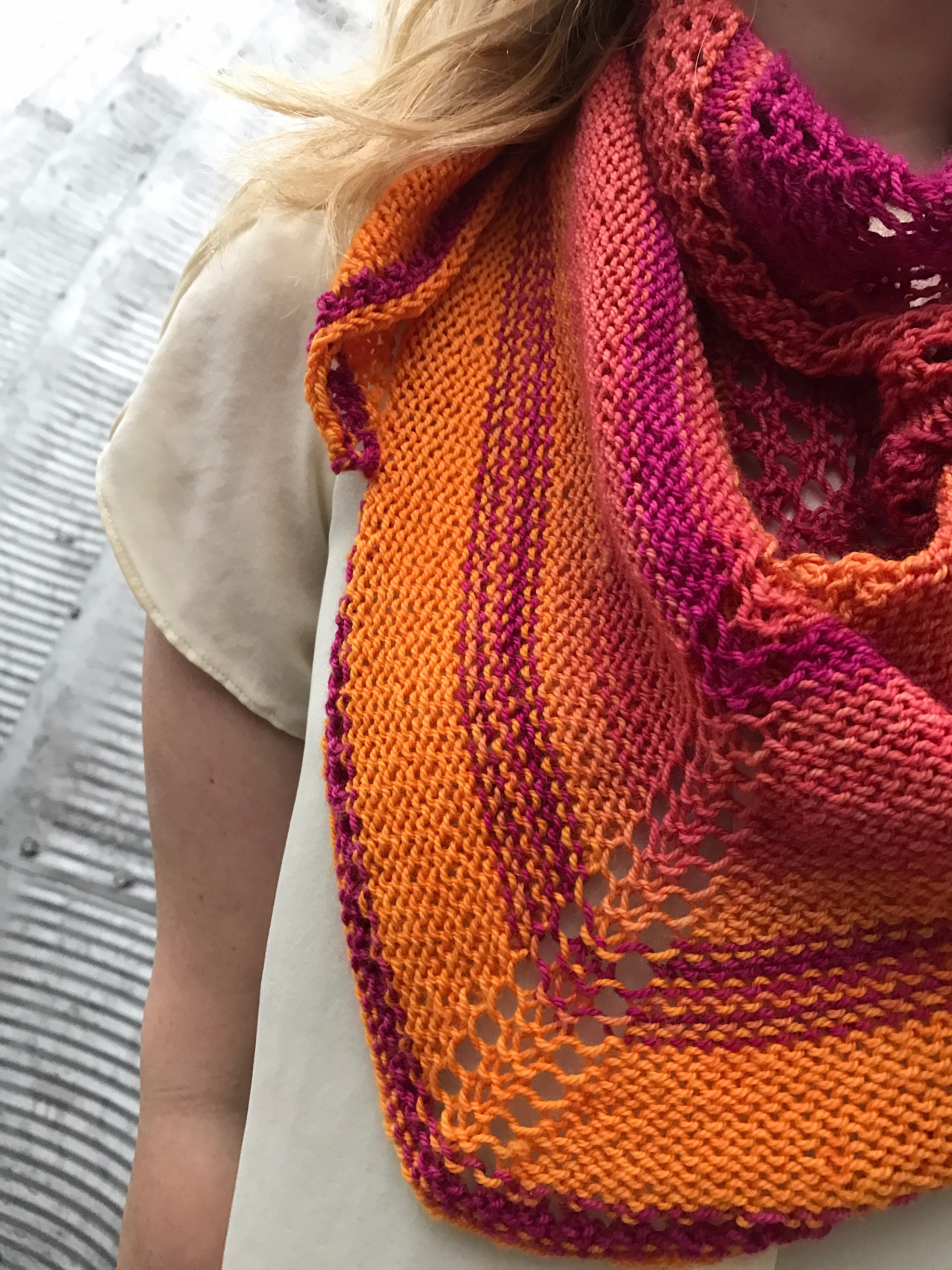 What You Will Learn Upon Completion of this Course:
· How to intuitively read your knitting and understand the basics of shawl construction
· How to look at knitting patterns in a new way and trust your own wisdom
· How to read a shawl chart
· How to insert and modify stitch patterns
· How to "paint" with gradient yarns
· How to block your finished shawl
· How to customization stitch patterns

· Confidence to explore and design shawls for yourself, or professionally.

Once you dive in, you'll begin your love affair with the art of shawl making!
Enjoy!
Kara
xo